DOUBLE COMFORT BUNDLE + FREE GIFT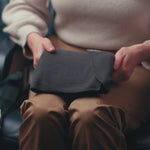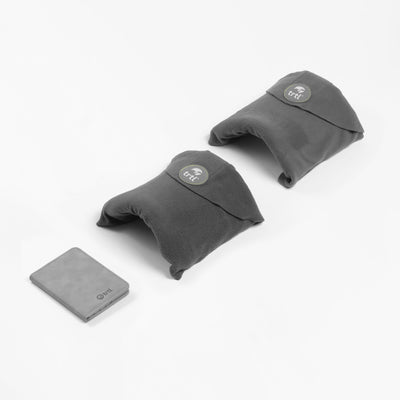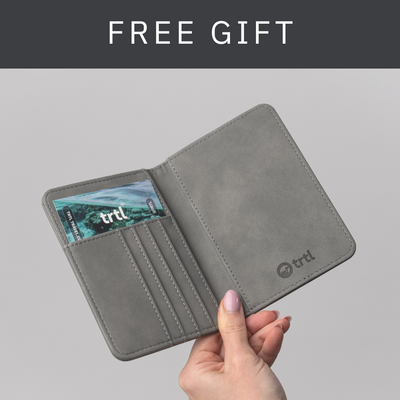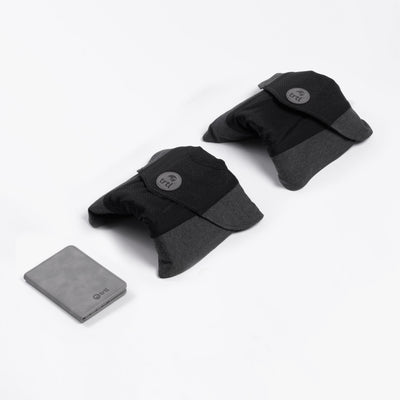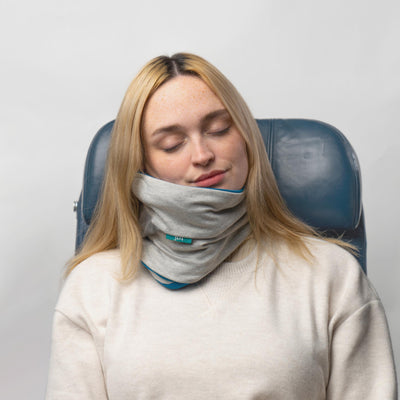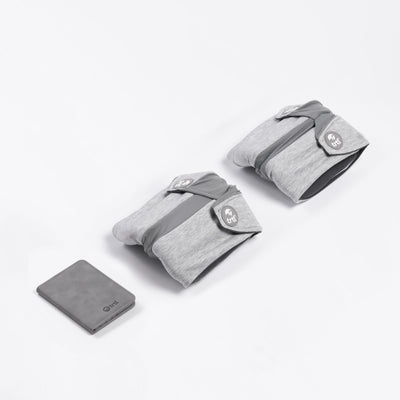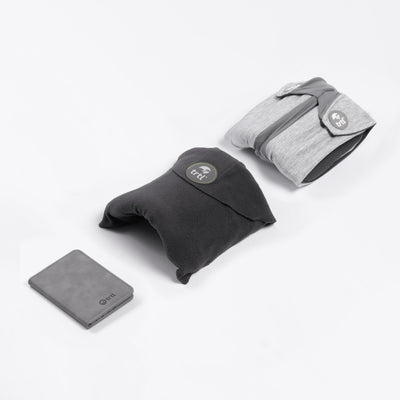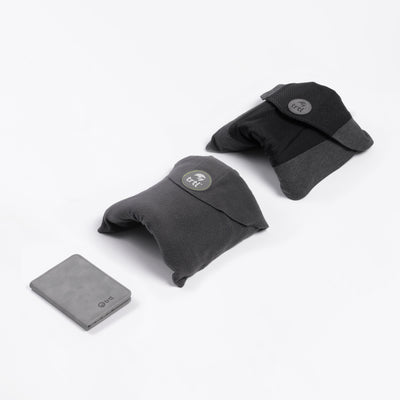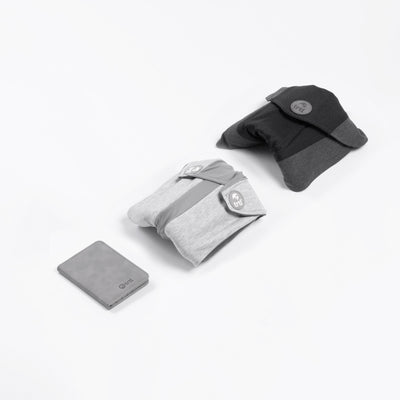 DOUBLE COMFORT BUNDLE + FREE GIFT
Sale price
£69.99
Regular price
£99.98
You save

£29.99
OVER 1 MILLION TRAVEL PILLOWS SOLD AND 10,000+ 5-STAR REVIEWS
I actually slept!
Comfortable and very useful. Hated those around the neck pillows and the head bobbing and this erased that. Got some actual sleep on a flight for the first time
Love this product!
This product made sitting upright in a coach airline seat comfortable! Would definitely recommend to anyone who has a plane right and must sit in coach.
JS Newman (Amazon customer)
Game changer/ Best travel pillow
It is so comfortable and I actually fell asleep in the middle seat of the plane! I also used it on a long car ride and it was awesome to help me feel comfortable with my neck supported. Game changer !!
Slept on international flights
I usually can't sleep for long on international flights, but with this product, ear plugs and an eye mask, I slept for the majority of my flights to and from India (I live in the Midwest).
Madeline (Amazon customer)
Comfortable pillow
Quality pillow as described, makes for a comfortable sleep and compact taking up a small amount a space when packed away.
Perfect for travel
Get rid of your old neck "horseshoe" pillow. This is the way to go. Not as bulky and takes up less room easy to get comfortable as has more give. Plus I love how it hides your face a bit if you want, hides the drool.
J Hilton (Amazon customer)
Great option for traveling
I love that this pillow is not a big bulky item. This is very comfortable and easily packed.
Works much better than those U-shaped pillows
I used to work nights, and I still travel for fun, so I need to sleep in awkward places on the regular. If you can't have a full-sized pillow, this is the best alternative.
Great Travel Pillow
At my advanced age, it is easy to carry and use. It much better than the blow up neck pillow I use to have for my flights. It really helps with a degenerative neck issue.
Most comfortable neck rest
I had my doubts about this - as it's not a typical neck pillow. But thought because of its size it would be easy to travel with. Turns out it is the best neck rest I've ever used.
Pleased with more restful flights
When I travel with the Trtl Travel Pillow on long flights I am relieved from the neck pain that I used to have on flights. My head does not jerk forward as it used to do, and I find I am more rested at the end of the flight.
Game changer
This is so supportive, comfortable and compact. What more can you ask for? Just buy it, you won't regret it!
Leslie C (Amazon customer)
Best travel pillow
Trtl travel pillow is by far the best travel pillow I've ever used! The built in support holds my head up in all travel situations so I can get the rest I need without the sore neck. And the wrap around "scarf" provides warmth and coziness for an extra bonus.
Love it
It's my 2nd purchase and this time is for a friend. I still think this is the smartest design for travel pillow and there is no other products that can beat it yet.
SCIENTIFICALLY PROVEN NECK SUPPORT
ALWAYS 100 DAY MONEY-BACK GUARANTEE
FREE STANDARD SHIPPING WITHIN THE U.K.
SCIENTIFICALLY PROVEN NECK SUPPORT
ALWAYS 100 DAY MONEY-BACK GUARANTEE
FREE STANDARD SHIPPING WITHIN THE U.K.
Loop, Wrap, and Nap – It's That Easy
1 Undo the hook and loop fastening and extend your Trtl Pillow
2 Position the internal support comfortably against your neck (to your left, to your right, or under your chin)
3 Loop, wrap, and nap
You can even skip all of these steps and place your Trtl Pillow between your neck and chair for support while you read, watch a movie, or daydream out the window.
The science of sleep
The secret of our Trtl Travel Pillow is our internal support system hidden in our super-soft fleece.
Strengthened ribs provide scientifically-proven head and neck support
Super-soft fleece and foam is stretched to create a comforting hammock effect
Patented design fits any neck shape, jaw, and shoulder. All this combines to give you the most comfortable sleep possible on the move.
Trtl Pillow is scientifically proven to hold the head and neck in a better ergonomic position than a traditional travel pillow.
Easy to carry. Machine-washable.
Do your baggage allowance a favor. With increasingly strict carry-on restrictions when traveling, our Trtl Pillow is perfect at less than half the size and weight of a classic travel pillow.
Unlike regular U-shaped pillows constructed with memory foam, Trtl Pillows are conveniently machine-washable and fast-drying, so you can keep them fresh for your next adventure.
Simply remove the internal support and pop the wrap into the washing machine.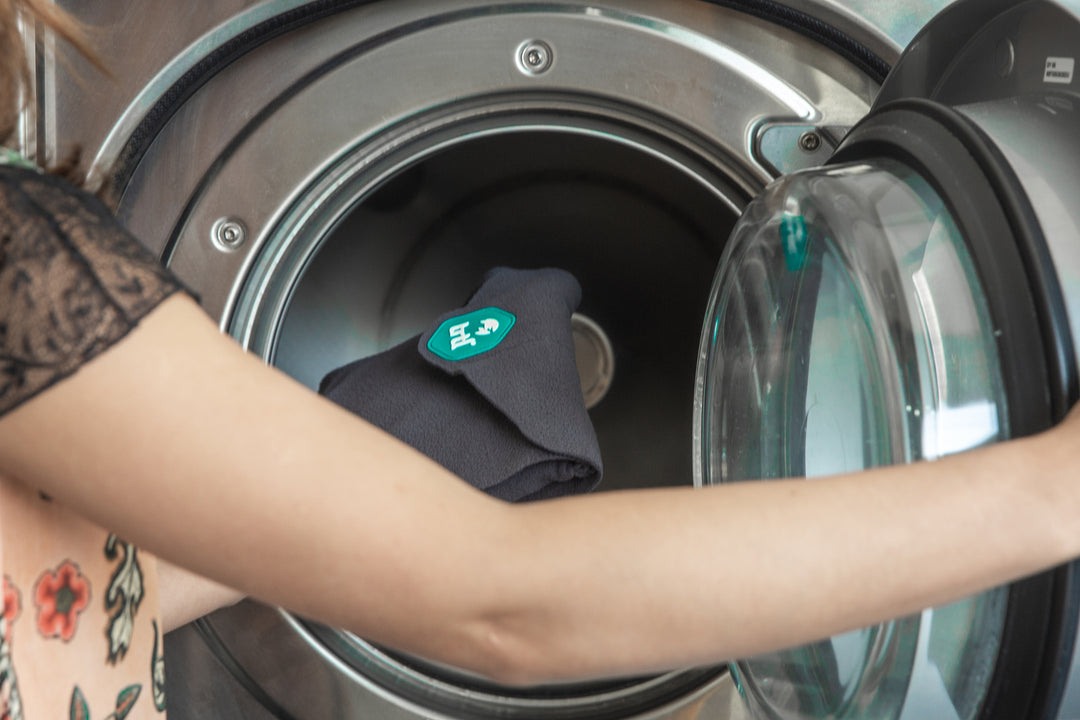 WHAT OUR COMMUNITY THINKS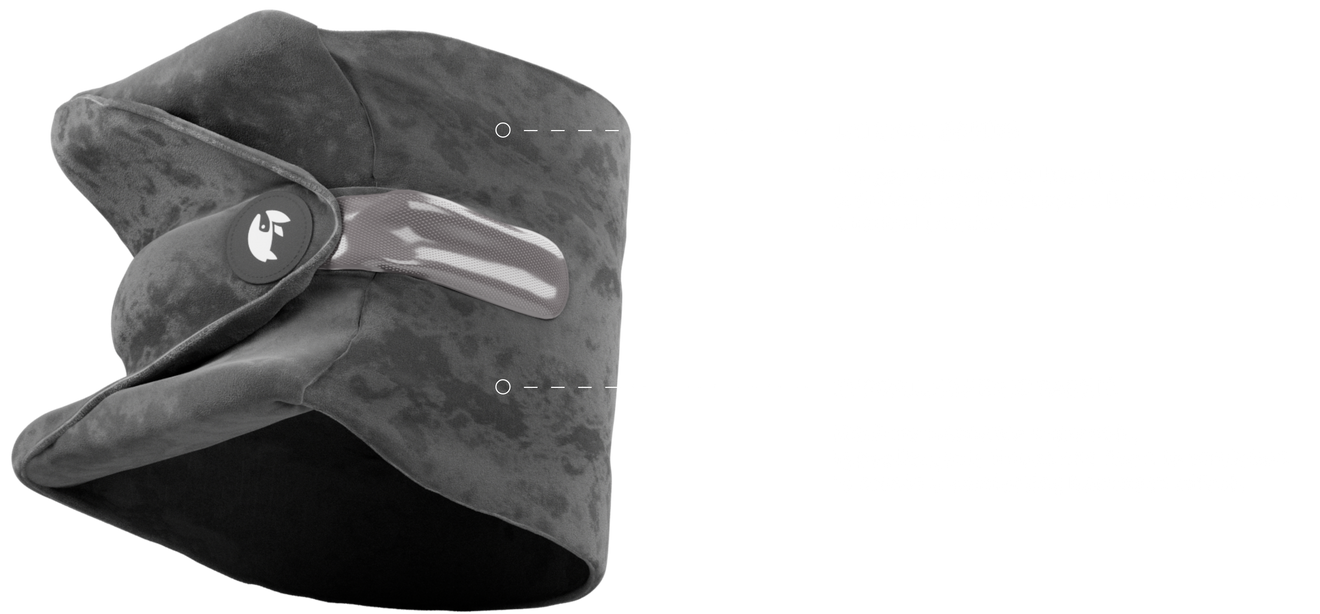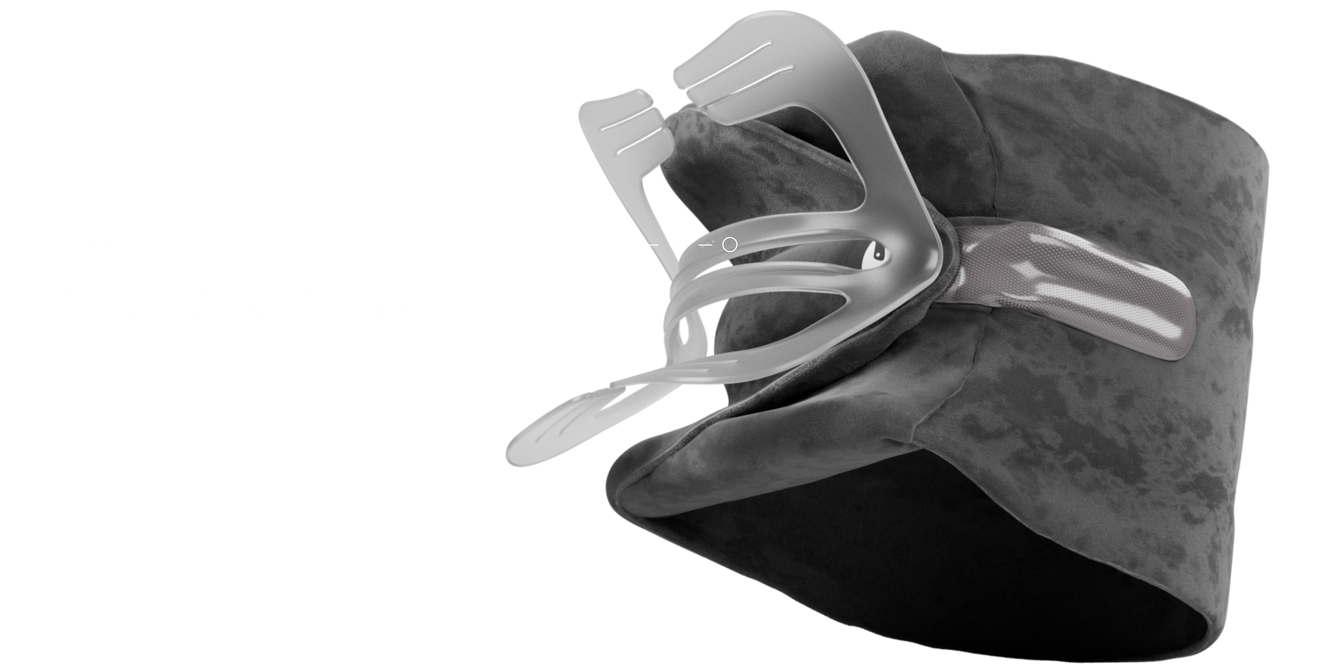 This travel pillow is amazing! I am able to sleep soundly on long flights. Easy to use as well. - Sue V.
Just bought a third for an additional traveller next time we go - Kim E.
My husband and I are both loving the trtl neck pillow!! It has made a huge difference on our flights!! - Kat
Best sleep ever! - Betsy W.
I have always struggled to sleep when travelling and I'm sure this is the answer to all my nomadic problems! - Scott C.
Just used this pillow for my first transatlantic flight and it was WONDERFUL! - Jessie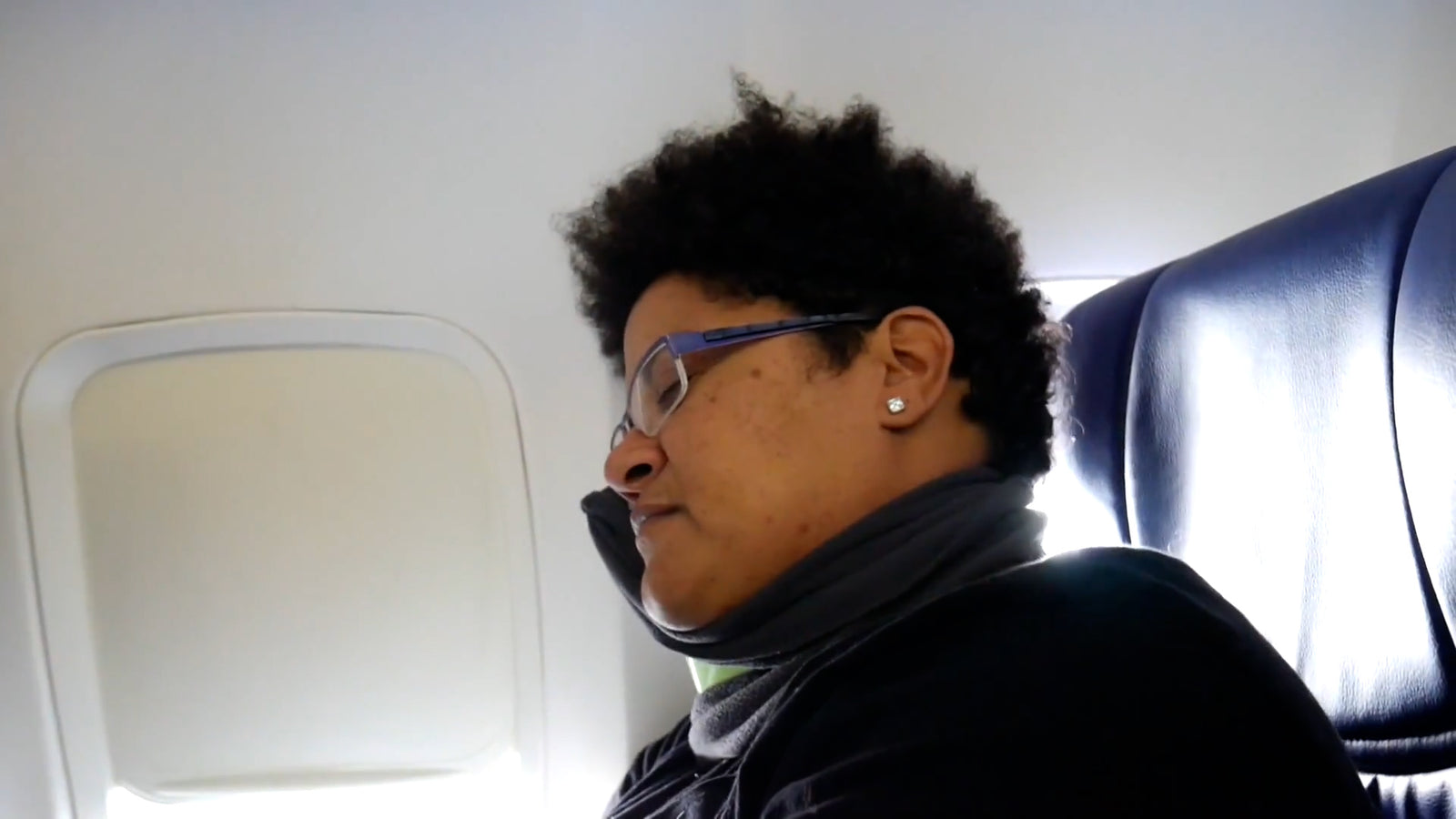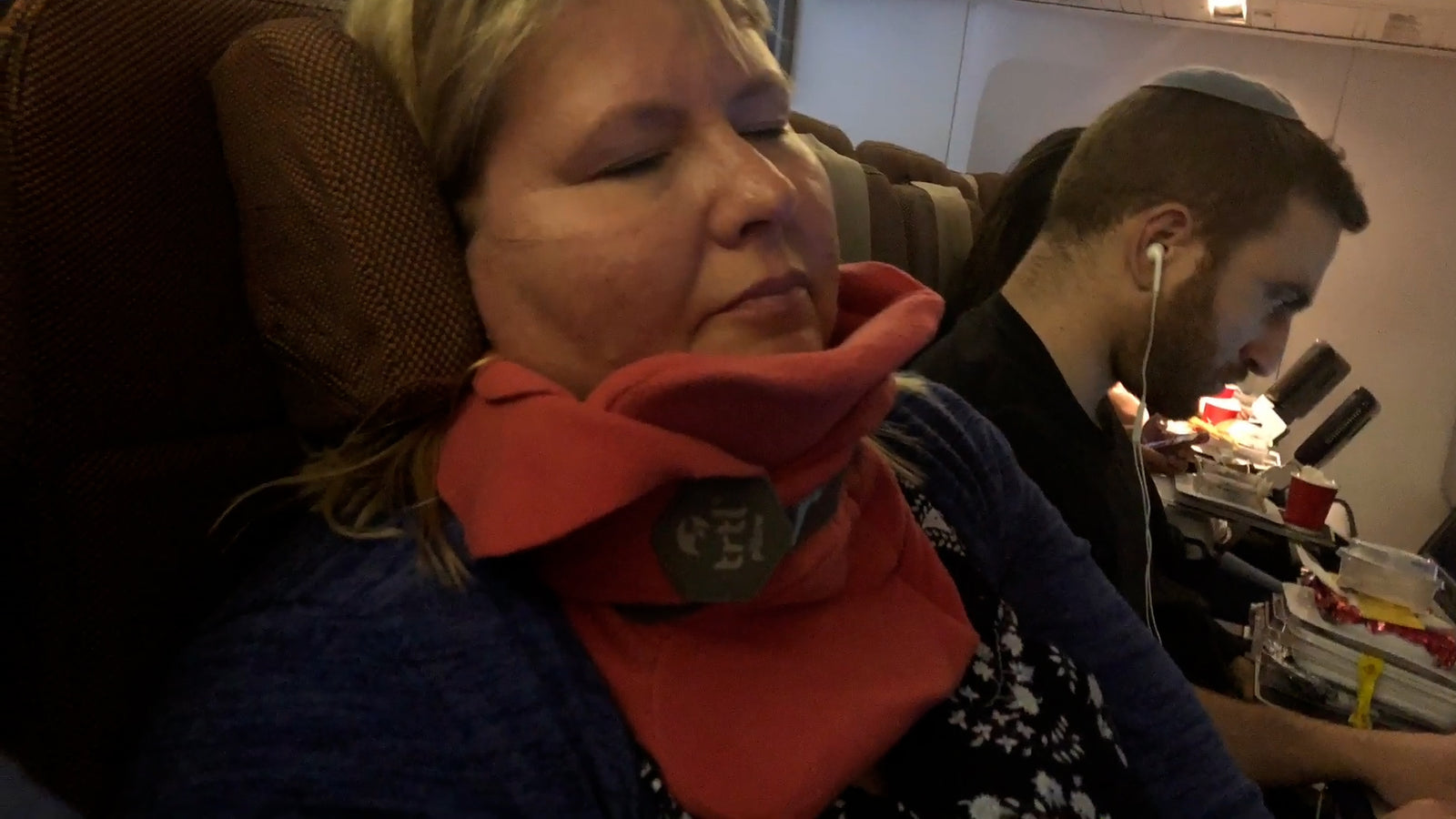 "The Trtl Pillow will be your sleep savior"

"Makes the middle seat feel like first class"
"I've truly never slept better on a plane"
"Its design is unique to anything else"

"Don't know how I ever flew without it"

"I never travel without my Trtl Pillow"
COMMUNITY
JOIN OUR COMMUNITY OF WORLDWIDE TRAVELERS
SCIENTIFICALLY PROVEN NECK SUPPORT
ALWAYS 100 DAY MONEY-BACK GUARANTEE
NEED HELP? CONTACT US FOR WORLD CLASS CUSTOMER SERVICE
SCIENTIFICALLY PROVEN NECK SUPPORT
ALWAYS 100 DAY MONEY-BACK GUARANTEE
NEED HELP? CONTACT US FOR WORLD CLASS CUSTOMER SERVICE
Product details
Wake up refreshed at your destination. The pillow for travelers who want a real sleeping experience.
INCLUDES:
2x Trtl Pillows of your choice
FREE GIFTS
WHY IT'S SPECIAL:
The only travel pillow to completely support your head for maximum comfort (1,000,000+ happy customers)

No neck pain, strains, or aches. Wake up feeling refreshed after a long flight and reduce jet lag.

Relieves stress on your spine and muscles so you can remain relaxed and at ease for those longer trips.

Cozy shoulder support fits snuggly while your head rests in a more natural position. So you sleep deeper, for longer, without the head bobbing.

Super lightweight and easy to carry, pack, or wrap around your bag strap.

Stylish and non-bulky. Designed to look like a scarf - simply wrap it around your neck and adjust to get the best fit.

Scientifically proven to be better than a U-shaped pillow.

Machine washable super-soft, hypoallergenic fabric.